Skip to Content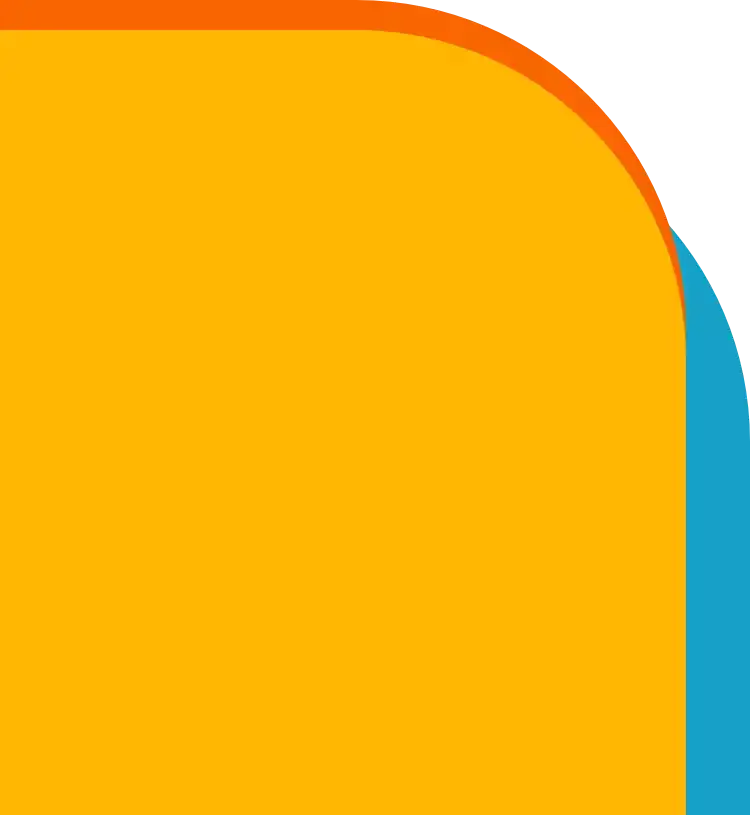 Real customers. Real reviews.
We believe everyone deserves the opportunity to buy a vehicle and a chance to rebuild their credit, regardless of their history. And we go above and beyond to make it happen. But don't take our word for it—listen to what our customers have to say about how Credit Acceptance has been able to help them get in the driver's seat.





Jaleise, Michigan
After filing bankruptcy, Jaleise didn't think she would be able to get financing for a car. Credit Acceptance helped her find one, finance one within her budget—all on the same day.
What drives customers to Credit Acceptance?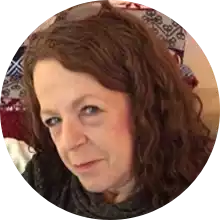 Thank you for giving me the opportunity with on-time payments to restore my credit after my bankruptcy.
Georgetown, OH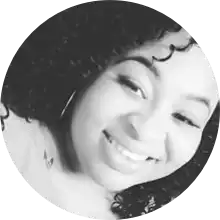 Credit Acceptance's customer service was always friendly and helpful. They would be my first choice when recommending to friends and family.
Saint Louis, MO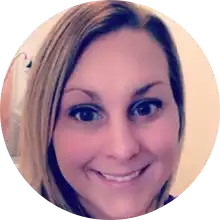 Because of my on-time payments, my credit score increased over 200 points. This has helped me get approved for other financing.
Rochester, NY