Skip to Content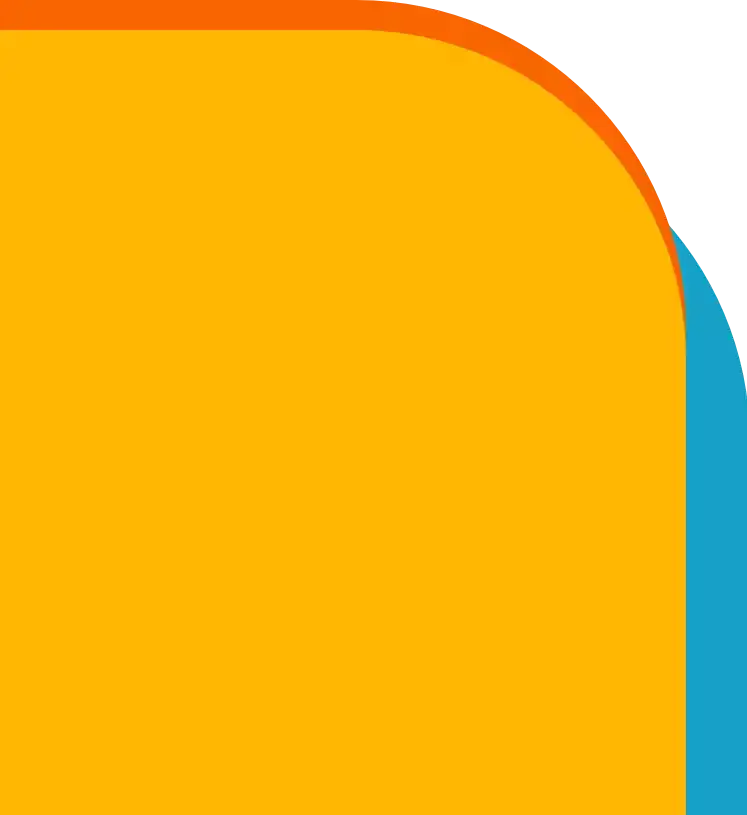 Real dealers. Real reviews.
Credit Acceptance has helped more than 15,000 franchise, independent and buy here, pay here dealers get on the road to success. From allowing dealers to approve 100% of their customers, to same day funding, to offering products and programs they need, see how we're helping dealers sell more cars, make more money and grow their business.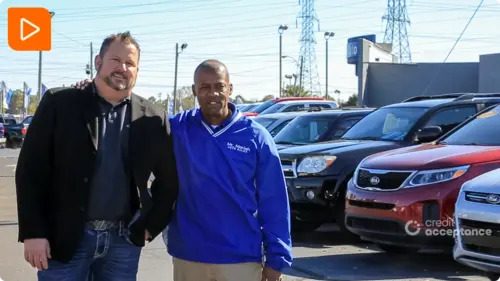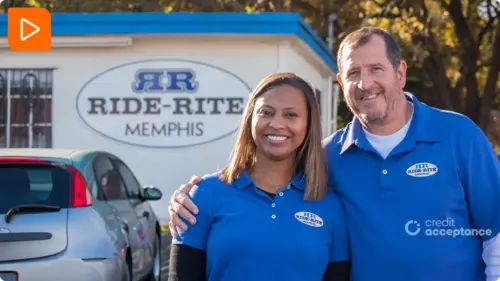 Joshua Motors
Joshua Gomez said, "This program is the opportunity of a lifetime, and it is the best decision I ever made."
What drives dealers to Credit Acceptance?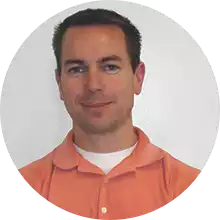 We get our up-front money from Credit Acceptance in under a day. That's fast funding! The stipulations are straight-forward, the funding team is helpful, and the money goes straight to our account. All you have to do is follow the rules. No bank has ever paid me that quickly.
Atlas Automotive, Mesa, AZ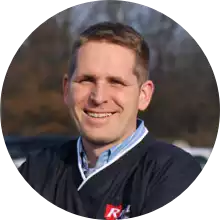 Since we've enrolled with Credit Acceptance, we've seen substantial growth in our business - 25% per year. We've also been able to double the size of our dealership.
Owner, Reel's Auto Sales, LLC, Orwell, OH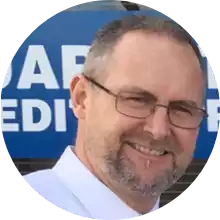 The Credit Acceptance program gives us the opportunity to offer an approval to all types of customers, regardless of credit bureau score or financial situation and allows us to meet our goal of being able to sell cars to any customer in our community.
VP of Operations, McCafferty Auto Group, Langhorne and Mechanicsburg, PA
Frequently asked questions
How do I learn more about Credit Acceptance's dealer programs?
Can I really offer an approval to every customer through the Credit Acceptance program?
Can I enroll without paying a fee?
Can I get paid quickly on the contracts I write with Credit Acceptance?