Skip to Content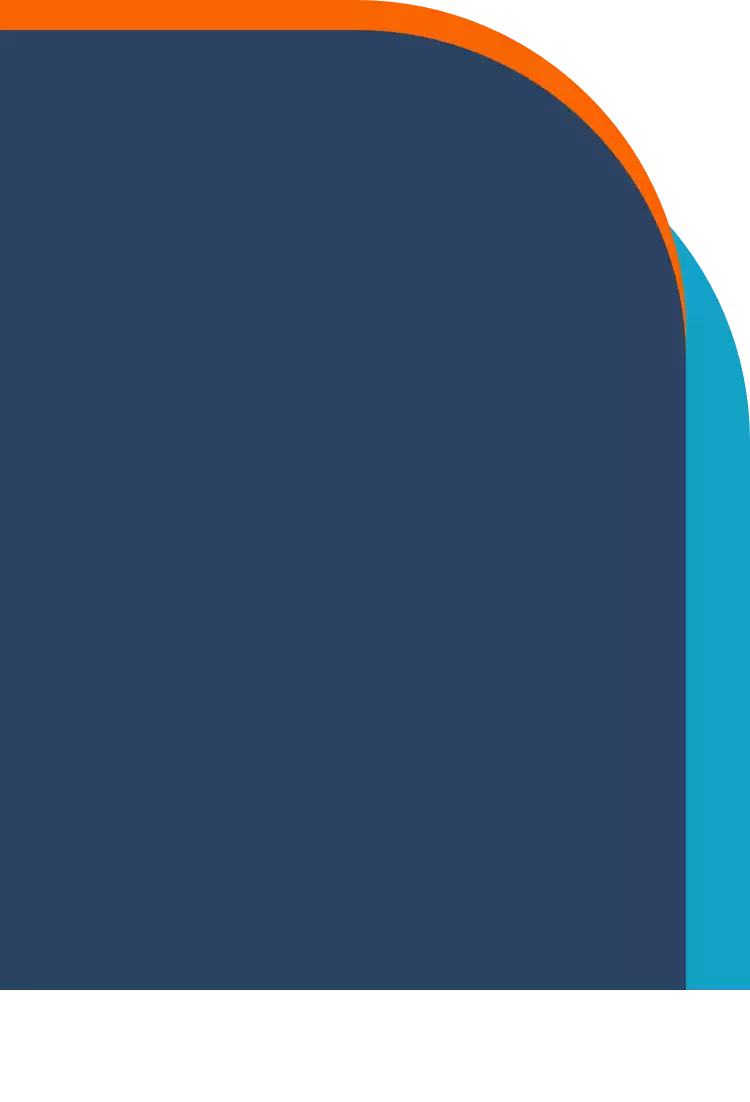 What would you like to do today?
Using the Customer Portal
By enrolling in the Customer Portal, you can make online payments, sign up for and schedule AutoPay, plus manage and access your account 24/7.
Make a One-Time Guest Payment
A one-time guest payment can be made using a debit/ATM card associated with a checking or savings account.
Other Payment Options
Learn more about other payment options such as in person, over the phone, or by mail.
Payment FAQs
Questions about making payments or using the Customer Portal? We have answers to all your questions.
How to make your payment
No-Fee Payment Options:
Phone: Automatic Payments
Fee Payment Options:
Making on-time car payments can help you rebuild your credit. Select one of our payment methods with fees to see posting times.
Frequently asked questions
Can I change my payment date?
When is my payment considered late?
How will I know my payment was made or scheduled successfully in the Customer Portal?
How will I know if my payment was processed in the Customer Portal?
What payment methods can I use to set up my payment in the Customer Portal?
I chose my Autopay withdrawal to occur on the on the 29th, 30th, or 31st of the month. What happens for the months where there isn't a 29th, 30th, or 31st of the month?
Download the Credit Acceptance mobile app.
Make on-the-go car payments.
Manage your account and make your car payment from anywhere, anytime.
It's secure.
Securely log into your Credit Acceptance account with fingerprint or face ID.
Schedule payments.
Schedule one-time or recurring automatic payments with ease and efficiency. Receive a secure confirmation after every payment.
It's easy.
View current amount due and upcoming payment information, receive push notifications and text alerts for account reminders and updates.