Skip to Content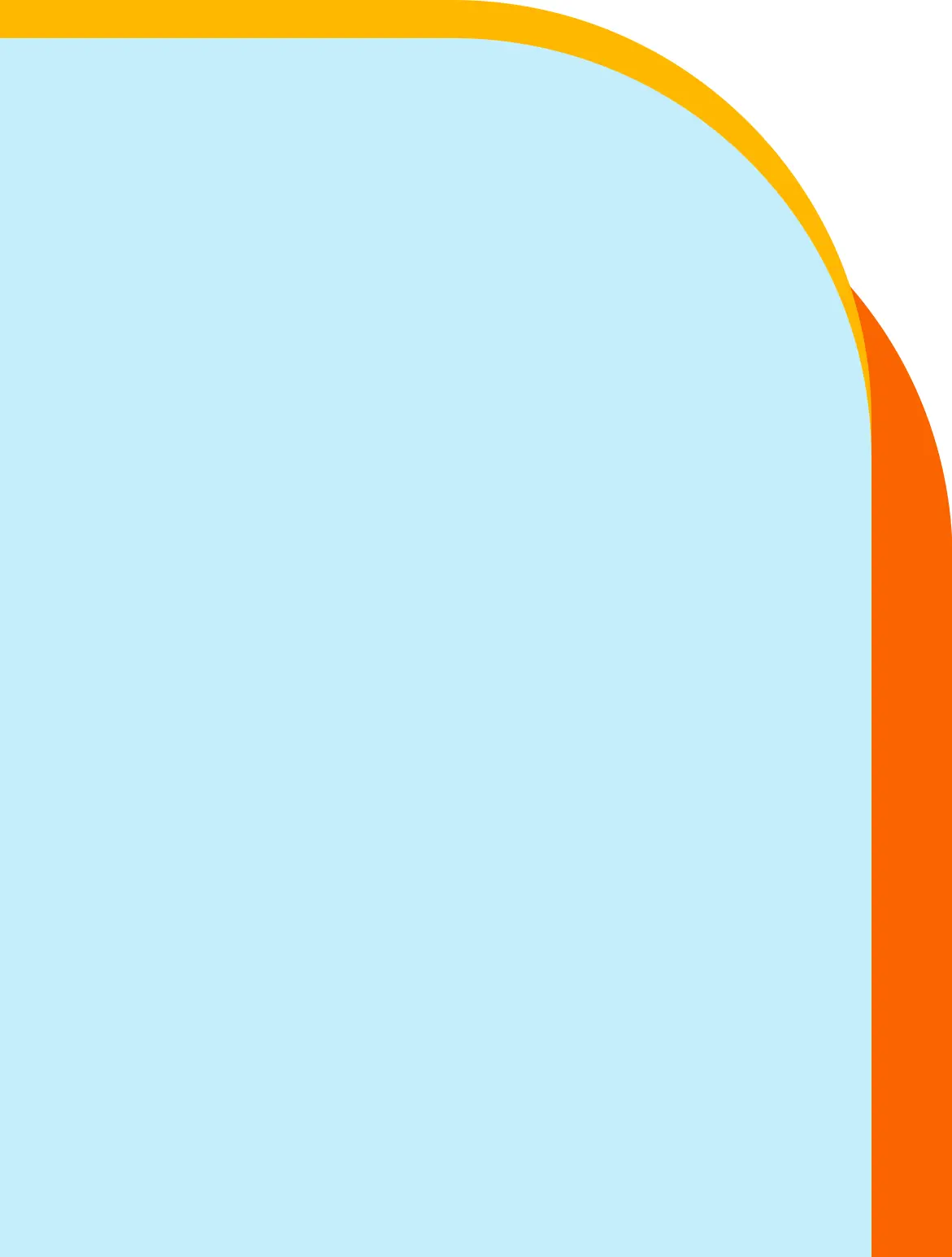 Our numbers speak for themselves.
Fortune 100 Best Companies to Work For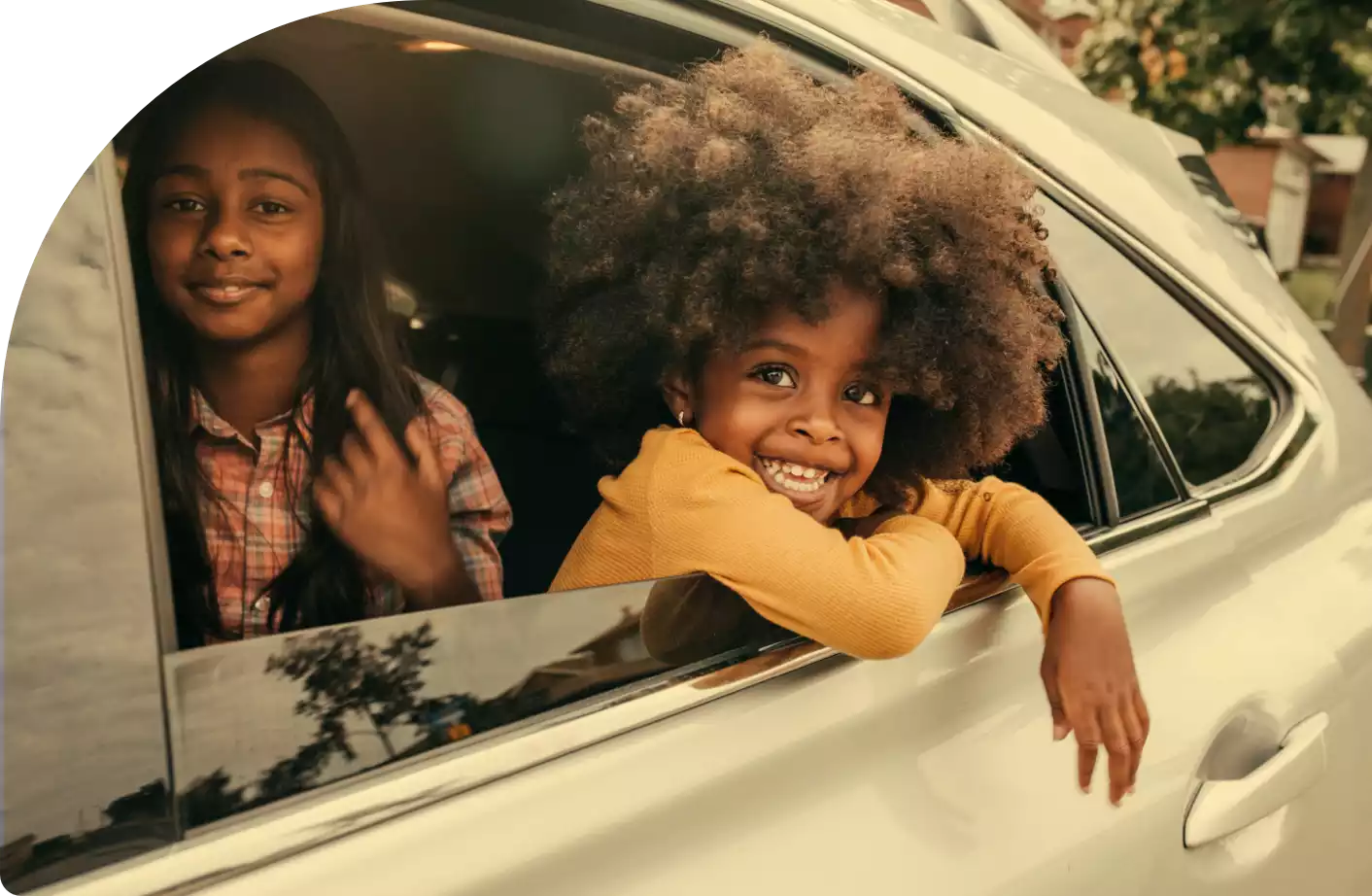 Giving back to our community.
Credit Acceptance takes pride in being a service-oriented Company, supporting charitable groups through volunteer efforts and contributions.

We have a dedicated Great Place to Work Community Service Committee. Team members can 'champion' an event or activity to help a cause that will make the biggest difference in our community.

Therapy dogs, veterans, Cystic Fibrosis Foundation and local food pantries are a few of the charitable efforts we support.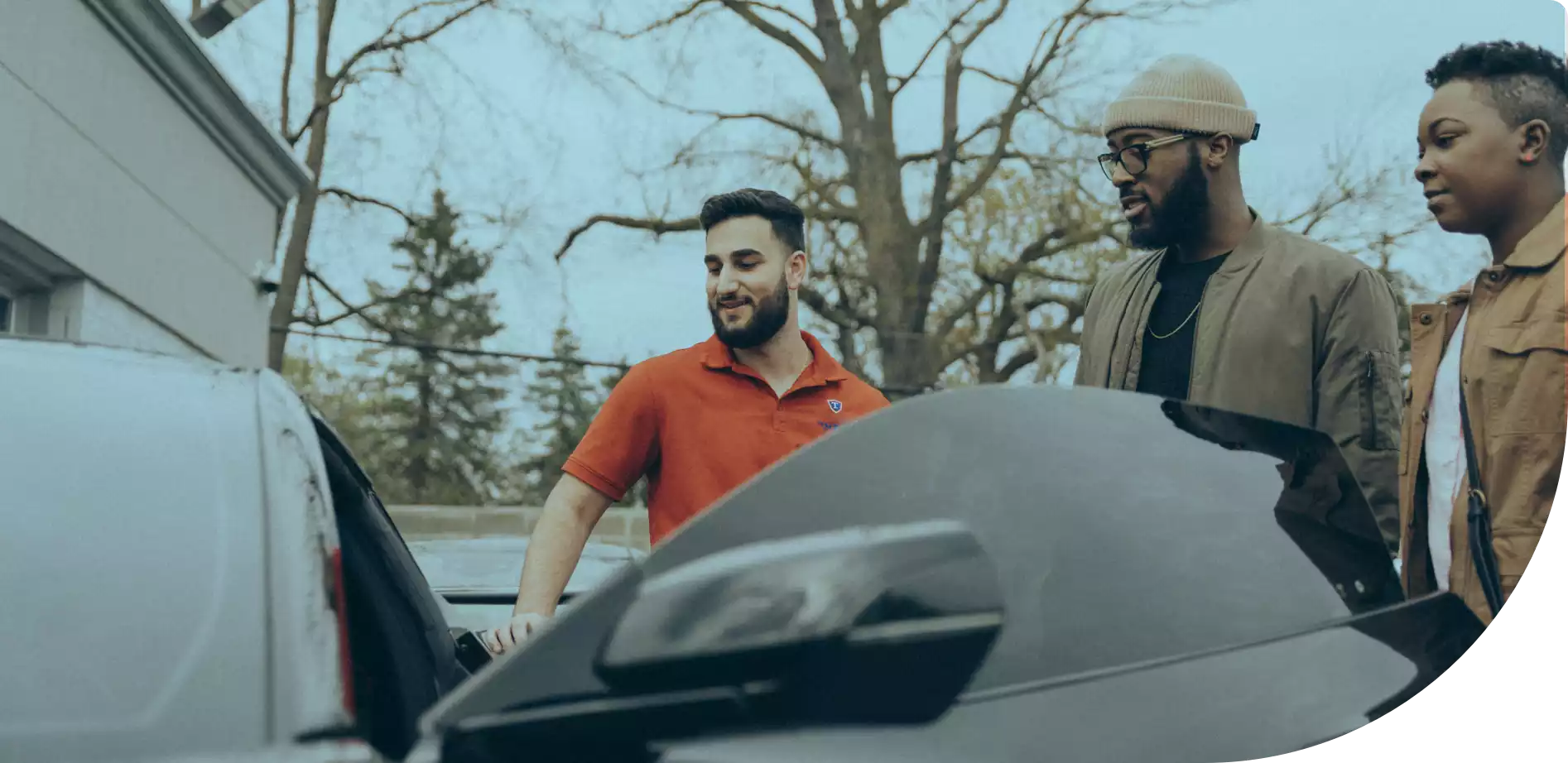 Environmental, Social and Governance
Environmental - We believe in protecting our climate by reducing the amount of electricity and water we use; giving team members the ability to work from home, thereby reducing emissions; and by hosting team member events to raise environmental awareness.

Socially responsible - We're a socially responsible company—from doing right by our customers, to our Diversity and Inclusion programs, to supporting community organizations.

Governance - To maintain the high standard of accountability, integrity and transparency that is crucial to how we operate our business, and as part of its oversight responsibilities and discharge of fiduciary duties to shareholders, our Board of Directors has established governance policies, procedures and standards.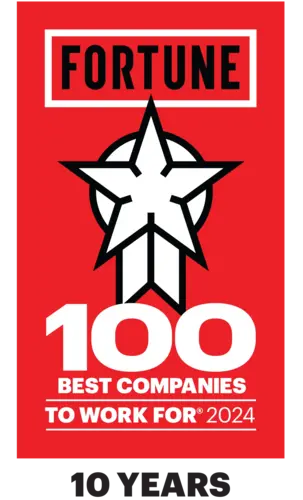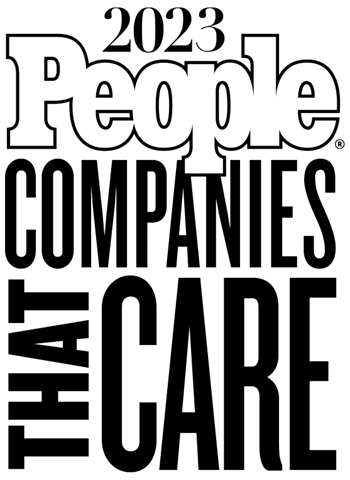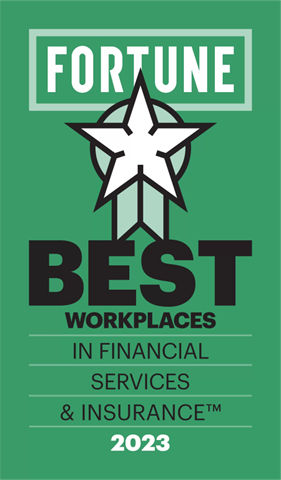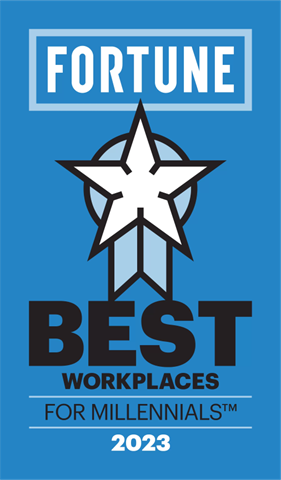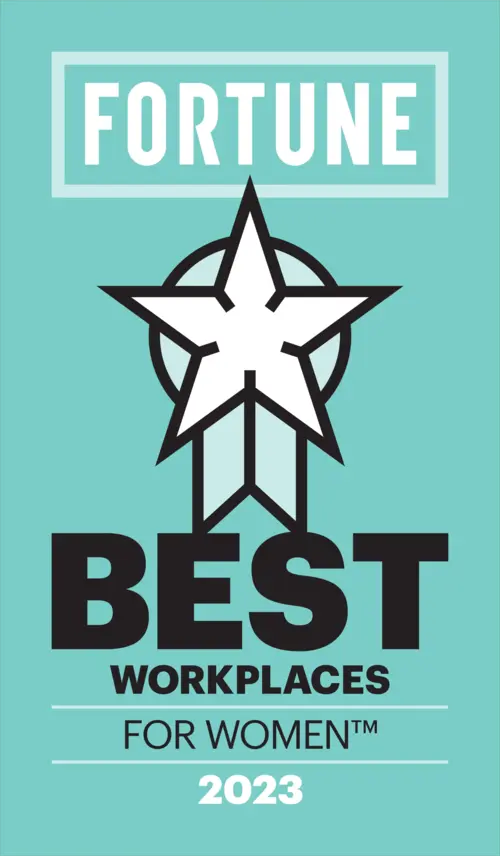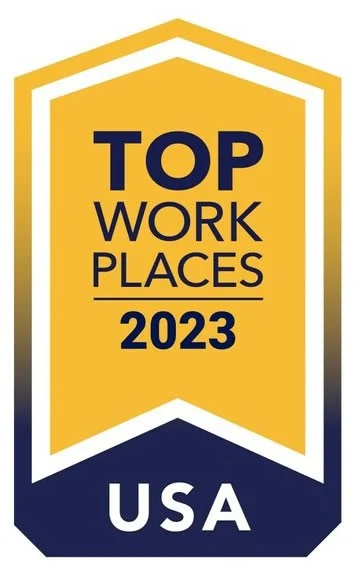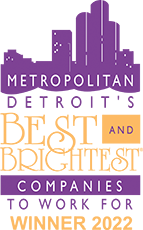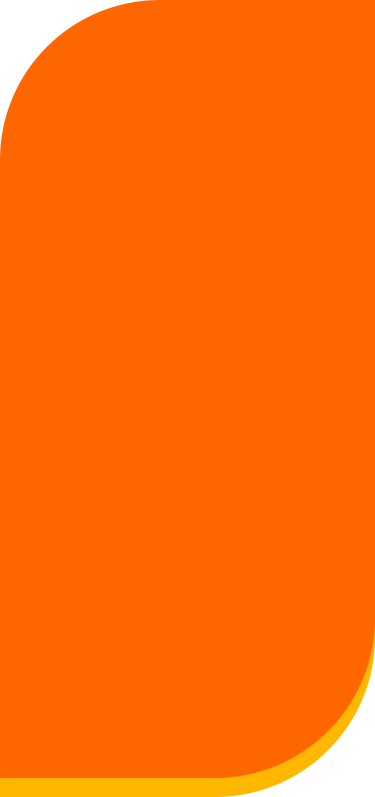 We're driven by our core values.
Created by our team members, our core values are based on what they admire most in their teammates. It's what drives them every day to help unlock the greatest potential in our customers, dealers and each other.
Positive
Respectful
Insightful
Direct
Earnest
Careers
A strong work-life balance, diversity of thought and a culture of inclusivity landed us on Fortune's "100 Best Companies to Work For." Check out our opportunities.
Investors
Access investor relations, press releases, reports and financials, proxy materials and annual meetings, and more.
Contact Us
If you're a customer or a dealer and need to get in touch with us, head to our Contact Us page.